THE MANNARINO HAS SELECTED FOR YOU

THE BEST BREEDS IN THE WORLD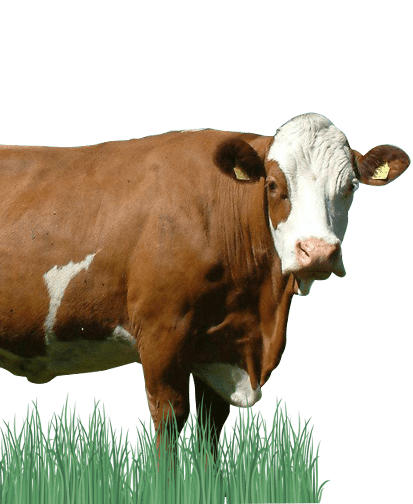 It is the perfect cross between the ancient Friulian breed and the Swiss Simmental breed. This noble lineage offers cuts of particular value for which it is renowned throughout the world.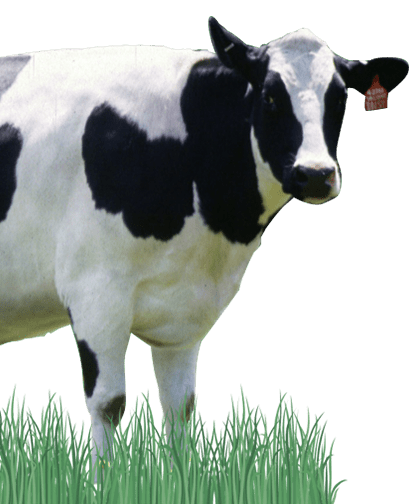 "SASHI BEEF" means meat selected according to its marbling level. The fundamental peculiarity that makes this breed unique is the fat that melts during cooking and remains inside the meat fibres, giving juiciness and tenderness.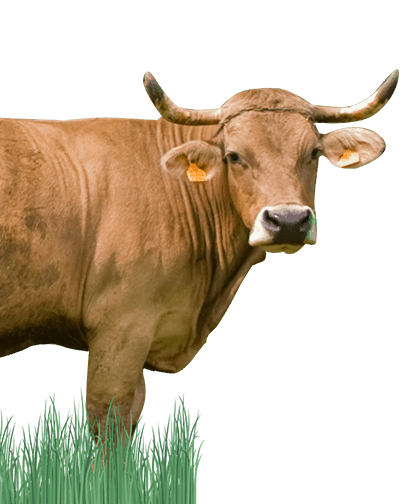 The PIEDMONTESE is one of the main Italian beef breeds, with a history going back tens of thousands of years. Breeding in Piedmont takes place when the cows go out to pasture. Piedmontese beef is the lean meat par excellence, with a very low fat content (around 1%) and a high nutritional quality.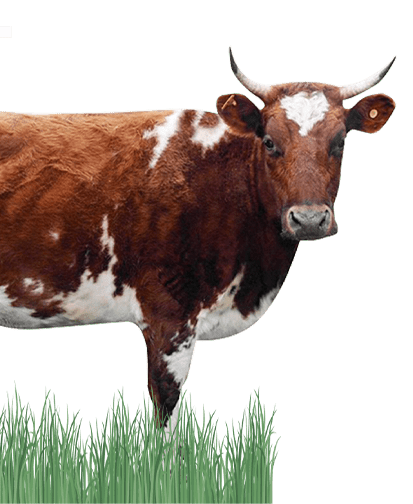 Angus meat is particularly prized for its succulence and tenderness, making it one of the most popular breeds of cattle in the world today.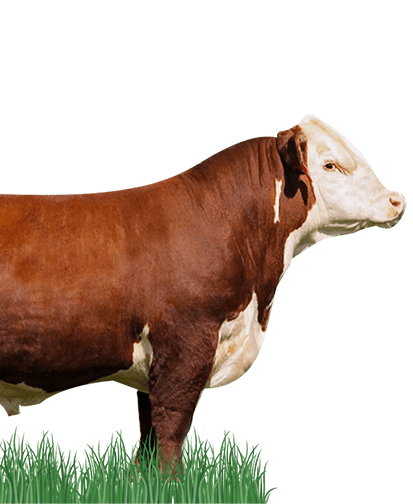 In terms of organoleptic characteristics, marbling and tenderness, we can say that the result is an exceptional meat that stands out throughout Europe for its grilling performance.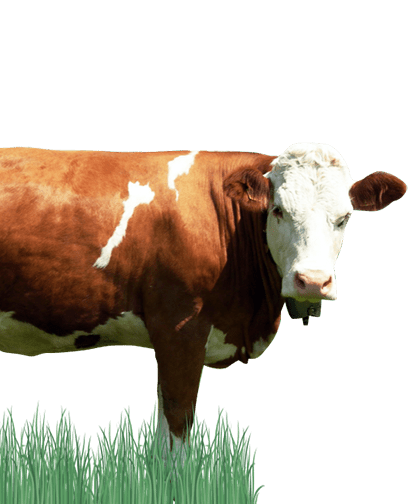 The Certified Angus Meat Standards were developed in 1978 to indicate special levels of marbling, tenderness and meat colour required to qualify for 'Black Angus' certification.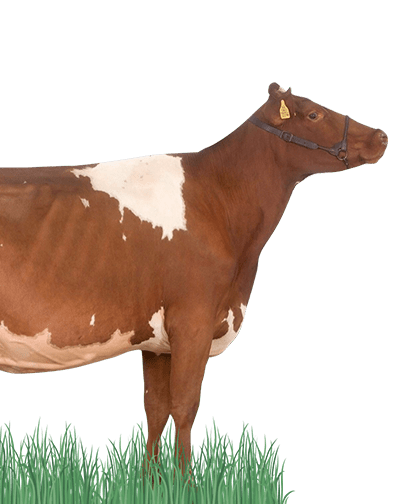 Originating from Ayrshire in south-west Scotland, to protect itself from the cold climate, it develops fat reserves which result in excellent marbling, making the meat tender and tasty.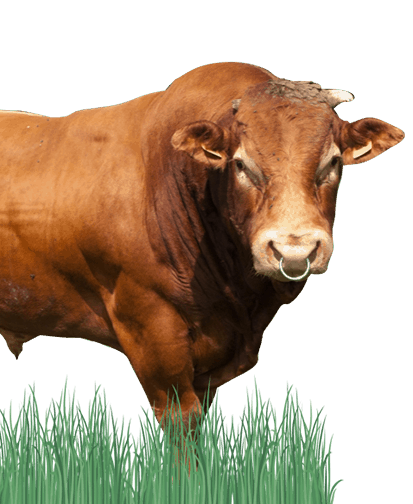 It is the beef with the lowest cholesterol and superfluous fat content, and has a unique characteristic: that it loses little volume and weight when cooked.