GOOD MEAT FOR YOU
AND FOR THE LAND, SELECTED
FROM YOUR LOCAL BUTCHER
Discover the quality of our products
EVERYTHING FOR
YOUR GRILL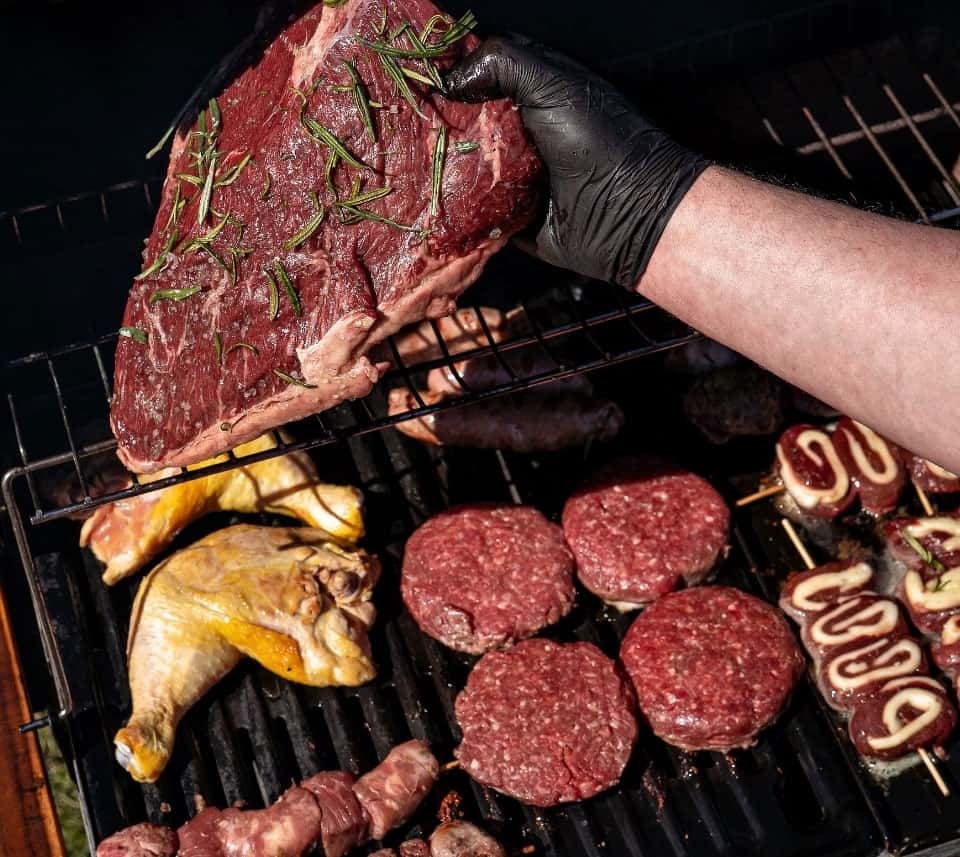 8 TASTES
+ 1 SPECIAL
EVERY MONTH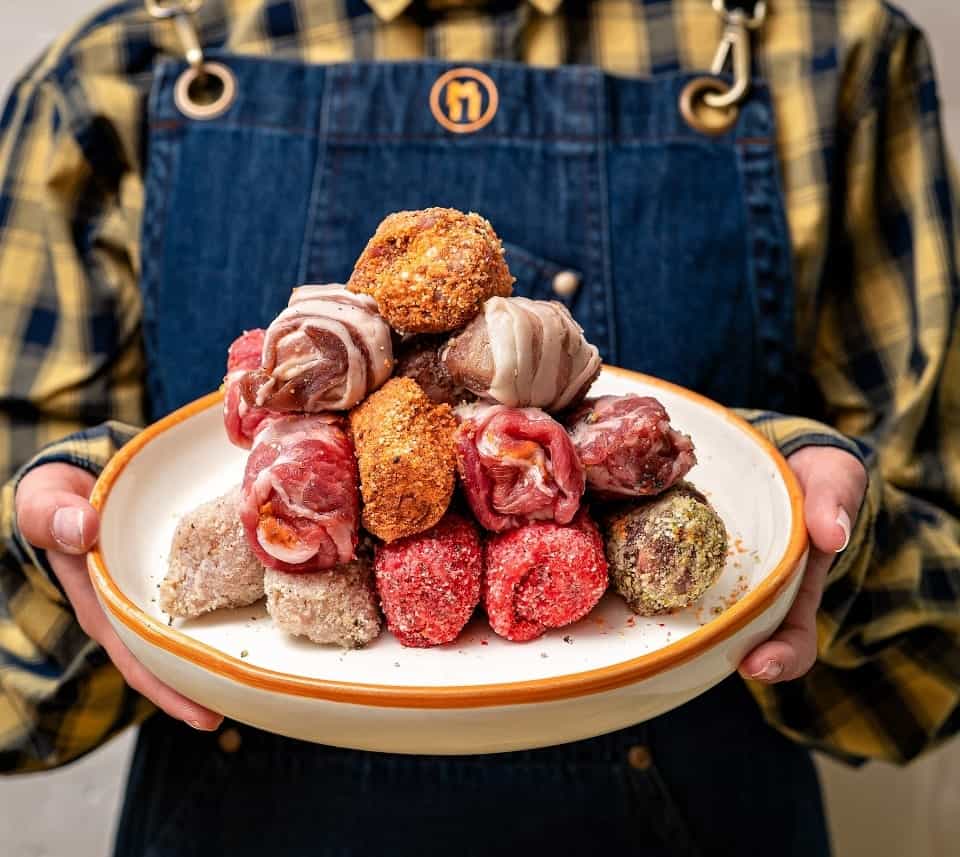 The products you love most
Meat Eaters
Drink Wine
Grill with Mannarino
Your opinion is important.
Here's what you think of us
Mannarino works well and treats quality products, from meat to tarallucci ... it's all very good at affordable prices. I go crazy for their Angus ribs!!! Perfect delivery and communication. Highly recommended seller.
I ordered the meat on the online site.
Quality meat, really good! Excellent product packaging and precise delivery. I recommend it!
Perfect experience!
There was a small problem on the website that did not allow me to continue with the purchase and customer service immediately found a solution. very satisfied, I will definitely buy meat from them again as it is very good.
Mannarino excellent discovery
I discovered mannarino on 14 February and now when we want to grill with the family, we order online. The products are of high quality and for all tastes. I recommend it.
AND COLLECT BOWLER POINTS
For you, lifetime discounts
for use at the counter
and in the online butcher shop!
HOW TO OBTAIN
BOWLER POINTS?

Come for lunch or dinner at our butcher's shop
Buy at the meat, charcuterie or delicatessen counter

Shop at the butcher shop online with the app
REACH THE LEVEL
CAPE MANNARINE
FOR YOU
BECOME A MANNALOVER
AND SUBSCRIBE TO THE NEWSLETTER
Every week you will receive promotions and new content
to learn all the secrets of the Mannarino
IMMEDIATELY FOR YOU 15% DISCOUNT
ON THE FIRST ORDER