THIS IS WHAT YOU HAVE TO DO
1. LUNCH, DINNER, PURCHASE AT THE COUNTER OR ON THE ONLINE BUTCHERY (IN APP)
2. TELL THE CASHIER YOUR NAME AND SURNAME OR YOUR E-MAIL ADDRESS AND THE MANNARINO WILL CHARGE YOU THE BOWLER POINTS YOU ARE ENTITLED TO.
3. YOUR BOWLER POINTS WILL APPEAR DIRECTLY IN YOUR PROFILE
IF YOU PURCHASE VIA THE MANNARINO APP, THE POINTS WILL BE AUTOMATICALLY UPLOADED TO YOUR PROFILE WHEN YOU PAY!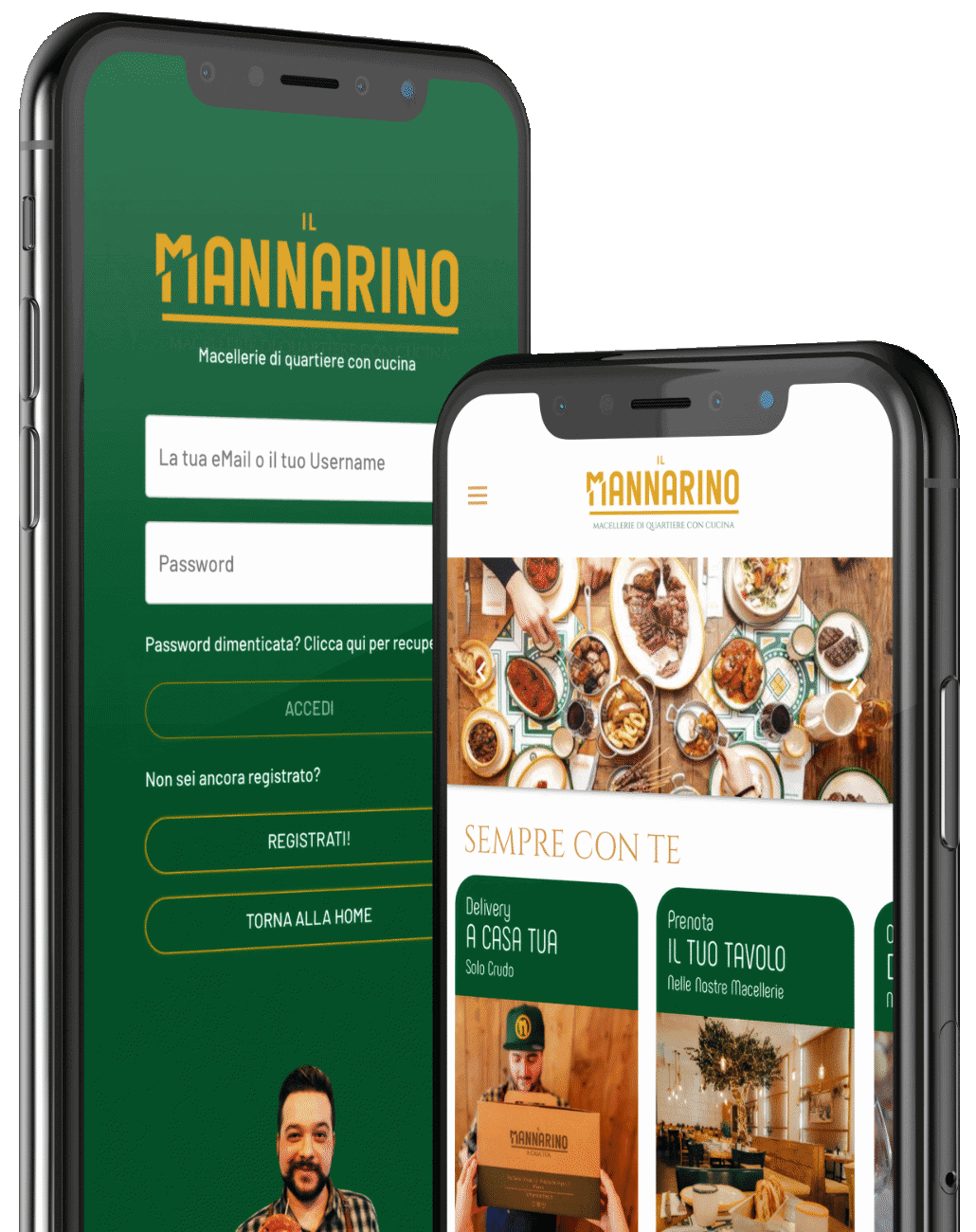 HERE IS THE ROUTE TO REACH
THE DIFFERENT LEVELS OF LIFETIME DISCOUNTS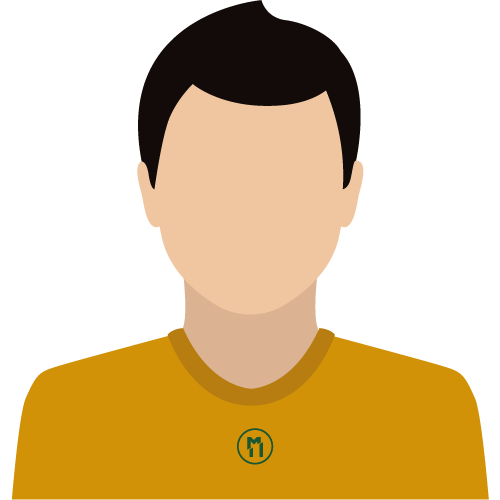 from 5,000 to 14,999 points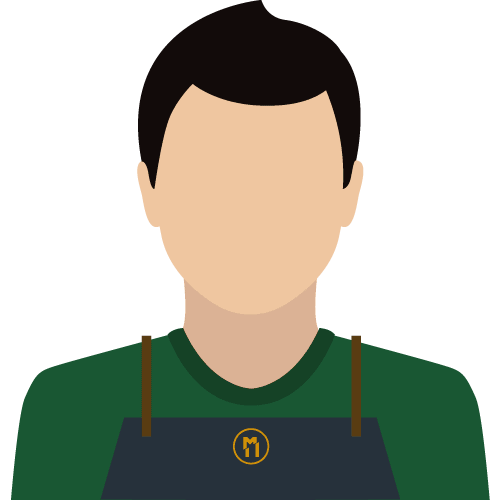 from 15,000 to 29,999 points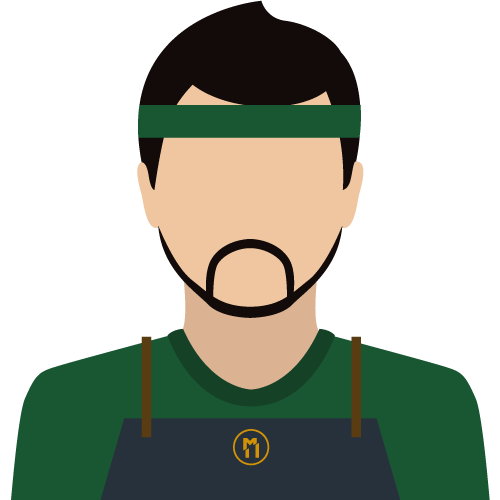 + €10 for your monthly online shopping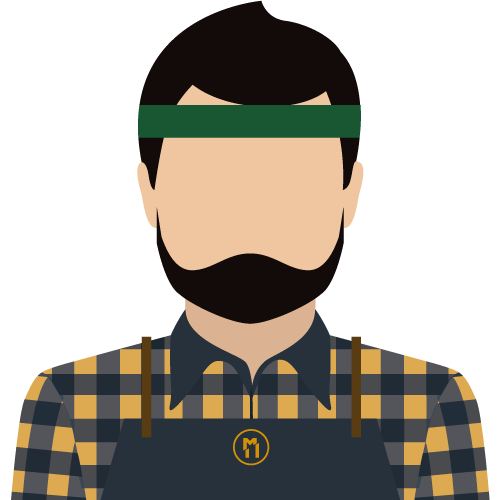 OUR BUTCHER SHOP ALWAYS WITH YOU
BECOME A MANNALOVER
AND SUBSCRIBE TO THE NEWSLETTER
Every week you will receive promotions and new content
to learn all the secrets of the Mannarino
IMMEDIATELY FOR YOU 15% DISCOUNT