Our greatest value?
Selection.
Every day Il Mannarino has a great responsibility: to protect the future of our land by selecting for you quality meat that respects the environment and people.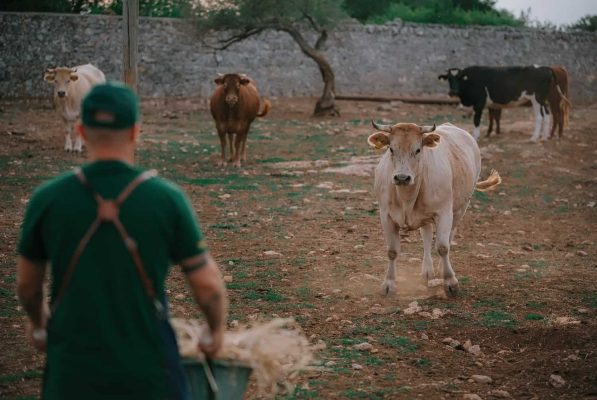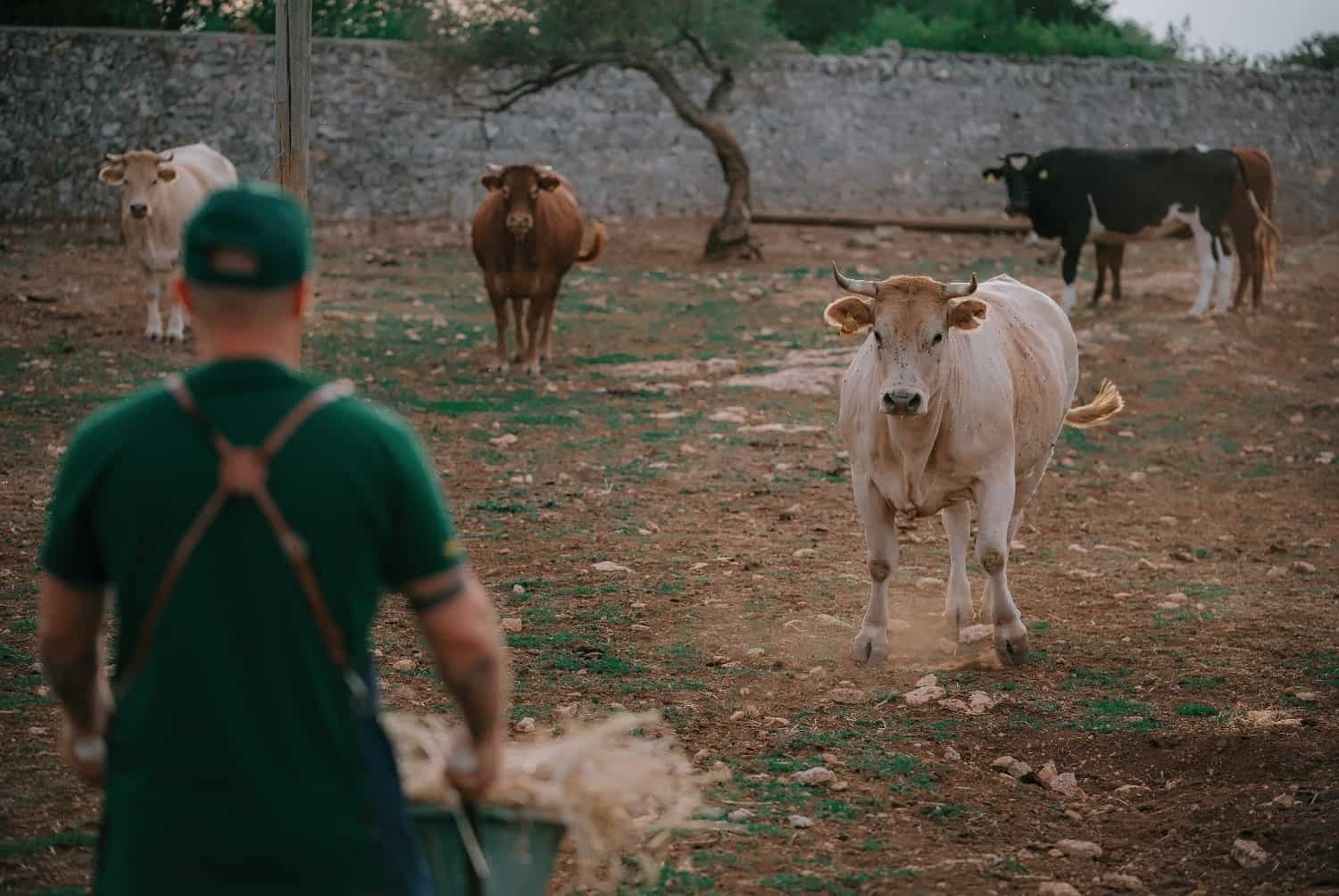 For us, there are five fixed points, which are fundamental for the selection of meat:
TASTE
Because first and foremost the meat has to be good. We test the organoleptic characteristics and seek out the authentic flavours of each product before putting it on our counter.
CONTROLLED ORIGIN AND SUPPLY CHAIN
We prefer Italian excellence, but we respect and appreciate the meat culture of every country in the world, because each people brings with it the uniqueness of its own tradition and territory.
Today Il Mannarino chooses the short supply chain, chooses to create a direct relationship between producer and consumer.
In this way we want to ensure higher food safety, protect the consumer and contribute to an increase in the local and productive economy.
EXTENSIVE OR SEMI-EXTENSIVE TYPE OF FARMING
We always try to rely on farms that put animal welfare first by following the natural course of their growth.
SMALL PRODUCERS
We work mainly with small producers to safeguard traditions and help the development of local supply chains.
SAFEGUARDING TRADITIONS
Our roots accompany us day after day in the choice and selection of products because it is important to us to pass on and not to lose the traditional cuisine.
PRODUCTS
FRESH

WITHOUT
SPRINGS